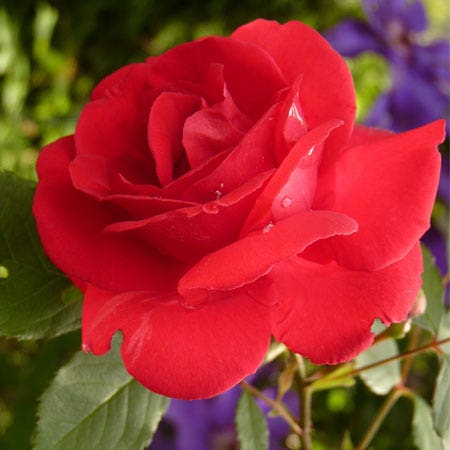 Fertilizer & Plant Food
Gardener's Edge is your best source for garden fertilizers, lawn fertilizers, and other plant health supplies. Shop here for a variety of garden soils, plant food, and fertilizers to keep your plants, vegetables, and flowers healthy, strong, and beautiful.
Whether you're growing tomato plants or nurturing prized flowers, our selection of plant health products will ensure healthy and consistent results. From anti-transpirants to insecticides and tomato plant sprays, we've got effective solutions and tools for all kinds of plant health issues—plus a wide selection of soil testing kits and supplies to help diagnose problems before they get worse. Maintaining plant health is a complex and ongoing process—and we're committed to providing the tools and products you need for success. From disease control products and lawn spreaders to high-precision soil analyzers, this is the first and last stop for a vibrant, growing garden!
If you're here for garden and lawn fertilizers, you won't be disappointed. We stock a variety of industry-leading fertilizer brands, including Bradfield Organics, The Andersons, Scotts, PHC, and more. These are proven garden fertilizer formulas designed to benefit your grass and plants over the long term. We also offer durable, easy-to-use spreaders to easily distribute nutrients across large lawns or small gardens.
Let Gardener's Edge help you care for your lawn and garden. We are backed by more than a century of horticultural industry experience from our parent company A.M. Leonard, and we leverage this knowledge to better serve our customers. Shop our lawn and garden fertilizers today!