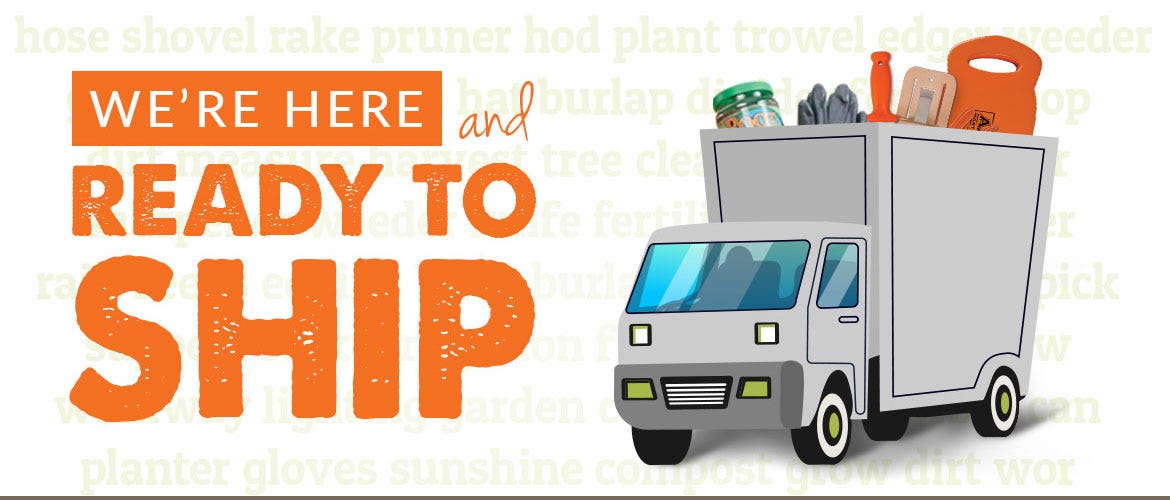 As of today, , Gardener's Edge is accepting and shipping orders.
As with others in the business community, we are working day-to-day to understand the most current news, as the situation continues to evolve. We are taking many additional precautions to make sure things are sanitized and safe for both our employees and customers. As of today, we are still shipping orders as normal.
As always, thank you for being a loyal customer. Please know that we are standing by to serve you to the best of our ability, now and in the future. And most importantly, we wish safety and good health for you, your family, and your community.