---
Have a question about your order? Our friendly Customer Service Representatives are ready to answer your questions and give you accurate and prompt service before, during and after you make your purchase. Whether you need to place an order, have a question about an existing order, need shipping information or want to provide feedback, we're here for you!
---
Our Business Hours:
Monday - Friday 8:00am - 5:00pm (Eastern Time)
---
Phone, Fax and Live Chat:
Phone: 1 (888)-556-5676
Fax: 1 (800)-433-0633
Live Chat: Click Here to Live Chat
Note: Live Chat is available during business hours.
---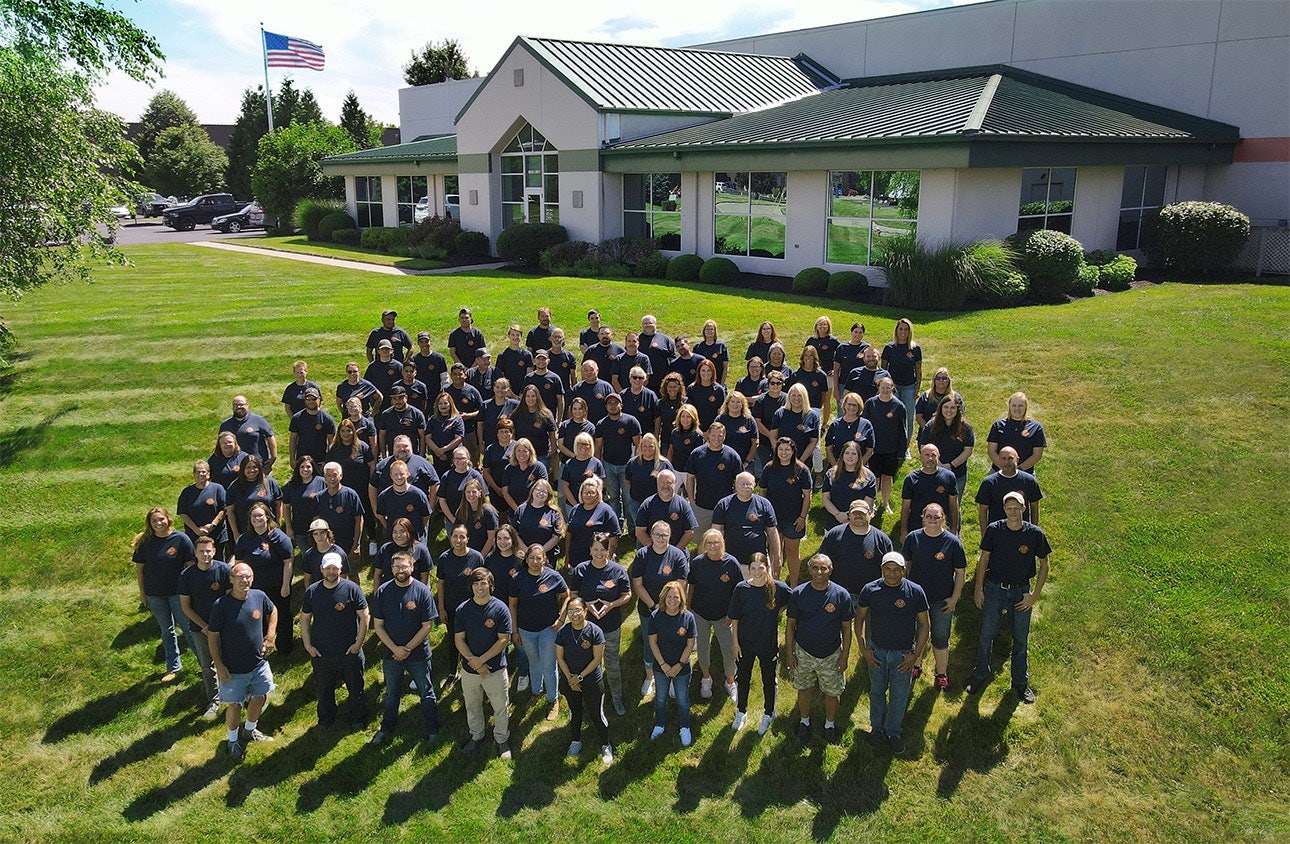 Do you have a specific question about one of our products? Need some ideas on what product would work best for your project? Call our Product Support team. They're ready to answer your questions.
Gardener's Edge warrants its tools identified as "Leonard Premium tools" to be free from material or workmanship defects for the life of the tool. A.M. Leonard, Inc. will replace or repair faulty tools at its sole discretion. Tools need to be sent postage prepaid to A.M. Leonard, Inc., 241 Fox Drive, Piqua, Ohio 45356. This warranty does not cover damage due to abuse, rust, mishandling, or unauthorized repair. Changes in design, finish, material specifications, etc. may be made without notice and without implying any obligation or recourse upon A.M. Leonard, Inc.
Gardener's Edge assumes no responsibility for incidental or consequential damages arising from defects in material or workmanship. Some states do not allow the exclusion or limitation of incidental or consequential damages, so the above restriction may not apply to you. The limited warranty offers specific legal rights that may vary from state to state.
---
At Gardener's Edge, we value the inclusion of all people and strive to enable everyone to maximize their enjoyment of their gardening and landscaping experience. To this end, we continually work to ensure that every aspect of AMLEO.com is compliant with ADA accessibility guidelines.
Please click here to see Gardener's Edge's commitment to ADA compliance and for additional information.

---